Skip to main contentSkip to toolbar
About WordPress
Renova Laser Hair Removal & MedSpa
33 Plugin Updates
22 comments awaiting moderation
New
View Page
SEOEnter a focus keyword to calculate the SEO score
Howdy, emediastudios
Log Out
Help Screen Options
Edit Page Add New
Enter title here
Services
Permalink: //renovalaser.com/services/ ‎Edit
Add MediaVisualText
Services overview
Discover your Inner Beauty
Renova Laser Hair Removal & MedSpa is the leader in providing laser hair removal as well as other non-invasive aesthetic treatments; serving Houston, Katy, Sugar Land, The Woodlands, Webster and surroundings. We pride ourselves on being a patient-centered results oriented clinic. When it comes to your aesthetic needs, we understand that you may have many choices; we will do our very best to earn your business and are grateful to have you as one of our satisfied clients. We will work with you to provide you with the most effective treatment plan, superior care and affordable pricing.
---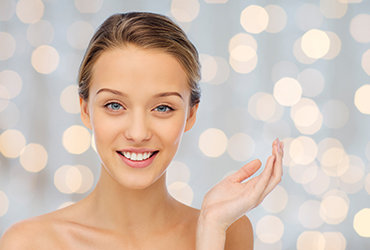 Silkpeel Dermalinfusion
SilkPeel Dermalinfusion or hydrodermabrasion combines a non-invasive exfoliation of skin with the infusion of skin-specific topical solutions to improve and regenerate the skin cells. The treatment is safe, effective and painless. SilkPeel Dermalinfusion is one of the most popular non-laser skin rejuvenation treatments.
More Info
Laser Hair Removal
Remove unwanted hair and get smoother skin with your laser hair removal treatment at Renova Laser. We are a leading provider of laser hair removal in Houston and can help you remove unwanted and unsightly hair. Our staff of trained aesthetic medical professionals are committed to providing you with the best laser hair removal experience and can help answer any questions you may have.
More Info
Laser Skin Tightening
As we age, the weight fluctuations, excessive sun exposure and genetics among many other factors can cause skin on the face and body to lose elasticity and become saggy. Laser Skin Tightening is a non-invasive treatment for regaining tighter and more youthful skin.
More Info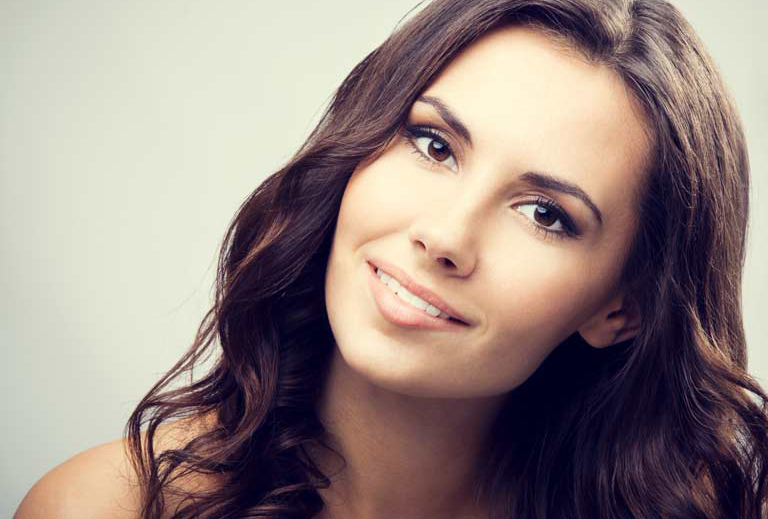 Microdermabrasion
Microdermabrasion is a facial exfoliating treatment, during which by using a microdermabrasion device tiny crystals are sprayed onto the skin to gently remove the outer layer of dermis. The treatment is done without requiring numbing medicine. It is essentially an exfoliation and skin rejuvenation procedure that leaves skin looking softer and brighter.
More Info
IPL Photofacial
Intense Pulsed Light, commonly known as IPL, delivers high intensity computer controlled pulses of light that penetrate the skin and heat the sub-surface layers. The heating action damages or destroys problem conditions like excess pigment and unwanted spider veins, while stimulating healthy, new collagen. A series of IPL photofacial treatments can offer the benefits of a medium depth laser resurfacing without any downtime.
More Info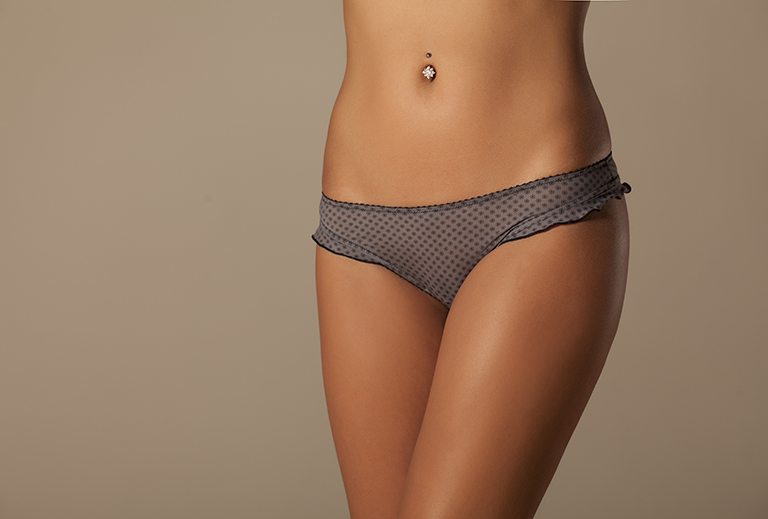 Body Contouring
The VASER Shape® uses dual ultrasound to target unwanted fat directly underneath the skin. The ultrasound waves produce a "cavitational effect" over the tissue to promote fat loss. It only attacks the unwanted fat deposit, leaving the adjacent structures such as skin, blood vessels, nerves and connective tissue intact.
More Info
Special offers
Looking for a deal? Check out our special offers!
Laser Hair Removal
Our FULL BODY Laser Hair Removal Package
Full Body Laser Hair Removal Package
Price:$2,500
Our full body laser hair removal package features six treatment sessions of the entire body, head to toes. Treatments are scheduled every six weeks for best results. This is our most popular package and will give you the smooth skin you have always dreamed of!
Learn More
view all
Most popular services
ommodi consequaturs autem vel eum iure reprehenderit, qui in ea voluptate velit essnihil moles
Remove unwanted hair and get smoother skin with your laser hair removal treatment at Renova…

read more

Look your best and feel rejuvenated with Renova Laser & MedSpa's custom-made skin rejuvenated treatments…

read more
Botox and dermal fillers are an effective and proven ways to treat face wrinkles and…

read more

Microneedling is clinically proven to safely and effectively treat facial blemishes such as wrinkles, hyperpigmentation,…

read more
read more
Word count: 659
Last edited by Mark Naghavi on June 22, 2017 at 9:52 pm
Toggle panel: Publish
Preview Changes (opens in a new window)
Status: Published Edit Edit status
Visibility: Public Edit Edit visibility
Revisions: 28 Browse Browse revisions
Published on: Jul 14, 2011 @ 19:45 Edit Edit date and time
Readability: Needs improvement
SEO: Not available
Move to Trash
Toggle panel: Page Attributes
Parent
Template
Order
1
Need help? Use the Help tab above the screen title.
Toggle panel: HTTPS
Secure post
Secure child posts
Toggle panel: Featured Image
Set featured image
Toggle panel: Yoast SEO
Help center Go Premium
Content optimization
Enter a focus keyword to calculate the SEO score
Social
Advanced
Readability Needs improvement Enter your focus keyword + Add keyword
Snippet preview
Show information about the snippet editorYou can click on each element in the preview to jump to the Snippet Editor.
SEO title preview:
Our Services | Renova Laser Hair Removal & MedSpa Houston TX
Slug preview:renovalaser.com/services/
Meta description preview:Renova Laser Hair Removal & MedSpa is the leader in providing laser hair removal as well as other non-invasive aesthetic treatments; serving Houston, Katy,
Edit snippet
Focus keyword
Show information about the focus keywordEnter a focus keyword
Analysis
Show information about the content analysis
Bad SEO scoreNo focus keyword was set for this page. If you do not set a focus keyword, no score can be calculated.
Bad SEO scoreNo meta description has been specified. Search engines will display copy from the page instead.
OK SEO scoreThe images on this page contain alt attributes.
Good SEO scoreThe text contains 561 words. This is more than or equal to the recommended minimum of 300 words.
Good SEO scoreThe page title has a nice length.
Toggle panel: Revolution Slider Options
Choose Slide Template
Thank you for creating with WordPress. Version 4.9.8