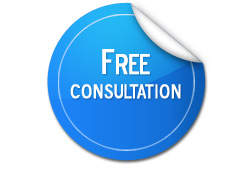 Schedule a free laser hair removal consultation to learn more about Renova Laser and our services. Scheduling your complimentary consultation could be the most important step in choosing a premier provider of your aesthetic services.
At Renova Laser & MedSpa we are a client-oriented clinic, with years of experience in providing the highest level of quality, safety, and customer service in the industry. When you visit us for your FREE consultation, one of our professional medical skin specialists will assess your skin tone and hair type to customize an individualized treatment plan for you. During your consultation we will be able to answer all your questions and discuss various payment options that fit your budget! You will also learn about Renova Laser lifetime guarantee and current promotional offers.
We gladly offer same-day complimentary consultation. Please contact us by phone in Houston at: 832-831-7003; in Katy at 832-321-5198; or by email: info@renovalaser.com.